Loans, Grants and Incentives
Aboriginal Entrepreneurship Program: Access to Capital
Financing for First Nation, Metis and Inuit entrepreneurs, communities and their governments, including tribal councils. This program is delivered by Aboriginal Financial Institutes (e.g. SIEF, Clarence Campeau and select Community Futures).

Advance Payments Program
You can apply for a cash advance of up to $400,000 for your agricultural business.

Affinity Credit Union Community Impact Loan
A loan designed for non-profit social enterprises and non-profit co-operatives that may not normally qualify for conventional credit.

Affinity Credit Union Small Business Loan

Ag-West Bio Commercialization Fund
Learn how to apply for up to $300,000 in funding to commercialize your early-stage or expanding bio business in Saskatchewan.

AgriInnovate Program
Get funding to demonstrate, adopt or commercialize your innovative agri-sector projects.

APEX Investment Fund
If your business is in one of three key industry sectors, you may be able to attract an equity investment of up to $5 million from this private fund.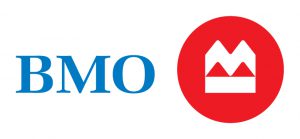 Canadian Western Bank (CWB)
Explore lending programs including commercial, real estate and equipment financing. CWB focuses on local approvals, quick response times and expert knowledge on your industry.

CIBC
Find a solution that suits your small business. Explore specialty services for indigenous, agriculture, self-employed professionals, and even Franchise financing.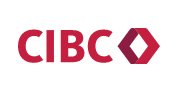 Get your business on the SK Business Support Directory
Apply Today