Indigenous Works
Find prosperous partnerships with Indigenous people, businesses and communities and tap into the potential of inclusive relationships


APEX Investment Fund
If your business is in one of three key industry sectors, you may be able to attract an equity investment of up to $5 million from this private fund.

Indigenous Business Development Services (IBDS)
The Indigenous Business Development Services (IBDS) Program supports indigenous entrepreneurs in Saskatchewan.

Saskatchewan Commercial innovation Incentive (SCII)
The SCII is a new-growth tax incentive that offers eligible corporations a reduction of the provincial Corporate Income Tax Rate (CIT) to six per cent for 10 consecutive years.

Opportunity Knocks Consulting
Operating out of Saskatoon since 2013, Opportunity Knocks Consulting, provides professionally written business plans for SME's in various stages of business. Other services include marketing budgets, financial forecasting, and strategic planning.

Burgess Law
Burgess Law offers legal, strategic, and business advice to clients and is often called upon to act as external general counsel to businesses. Their practice focuses on corporate and commercial work for small and medium-sized businesses, entrepreneurs, and start-ups. Office in Saskatoon.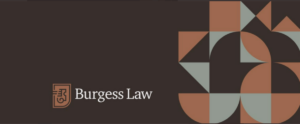 Small Business Loans – Community Futures Saskatchewan
Loans, advice and support for rural Saskatchewan business owners.

WIL Digital
A Work Integrated Learning program that helps employers grow their businesses by providing financial assistance for hiring post-secondary students. WIL Digital provides 75% of the student's salary, up to $7,500.

Saskatchewan Capital Network
A member-based, non-profit organization of SK angel investors. SCN facilitates the introduction of investment-ready entrepreneurial companies to potential investors.

Startup Lloydminster
Explore this business incubator, supporting entrepreneurs in Lloydminister through business coaching, networking opportunities, and more!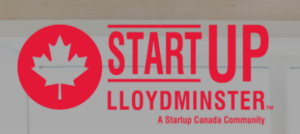 Get your business on the SK Business Support Directory
Apply Today