Business Planning
Burgess Law
Burgess Law offers legal, strategic, and business advice to clients and is often called upon to act as external general counsel to businesses. Their practice focuses on corporate and commercial work for small and medium-sized businesses, entrepreneurs, and start-ups. Office in Saskatoon.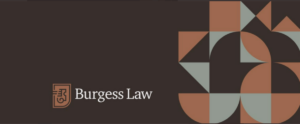 Conexus Business Accelerator
Conexus Business Accelerator is complimentary business training, tailored for you and your team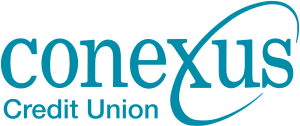 Entrepreneurs with Disabilities Program (EDP) – NSILC
Access to business loans up to $2000, one-on-one business counselling, information, training, mentoring, resources, micro grants and networking opportunities, and more! Serving Saskatoon.

Entrepreneurs with Disabilities Program (EDP) – Rural Saskatchewan
The Entrepreneurs with Disabilities Program (EDP) helps people with disabilities or health conditions start or expand businesses. Serving Rural Saskatchewan.

Entrepreneurs with Disabilities Program (EDP) – SSILC
Assist entrepreneurs with disabilities or health conditions to investigate self-employment and to start, maintain or grow their current business. Supported by Prairies Economic Development Canada. Serving Regina.

Futurpreneur
Launch a successful business with support from Futurpreneur. If you are an entrepreneur age 18-39 you can access mentoring and financing.


Indigenous Works
Find prosperous partnerships with Indigenous people, businesses and communities and tap into the potential of inclusive relationships


McKercher LLP
McKercher LLP is a full service law firm which prides itself on understanding founders building start-ups. We aim to provide scalable legal solutions tailored to the stage of business your start-up is at. Offices located in Regina and Saskatoon.
MNP
National in scope and local in focus, MNP is one of Canada's leading professional services firms – proudly serving individuals, businesses, and organizations since 1958. Through partner-led engagements and the development of strong relationships, we provide client-focused accounting, consulting, tax, and digital services.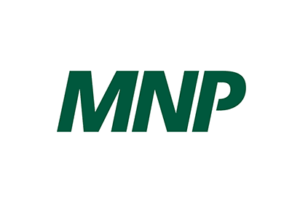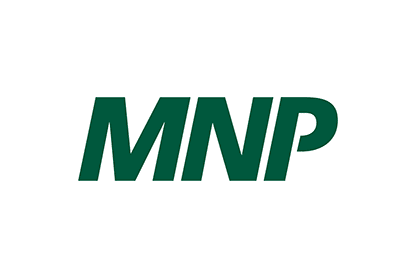 Opportunity Knocks Consulting
Operating out of Saskatoon since 2013, Opportunity Knocks Consulting, provides professionally written business plans for SME's in various stages of business. Other services include marketing budgets, financial forecasting, and strategic planning.

Get your business on the SK Business Support Directory
Apply Today