Market Research Reports
Access Key Research
Market research is vital to understanding your customers, industry, and competitors. This is especially true for new or growing businesses, where the first few months require strategic planning to set yourself up for success. Whether you're looking to set goals for your business, get a leg up on competitors, recognize and plan for economic shifts, or reduce risk and learn to spot business opportunities, we can help. The best part? It's at no cost to you.
Saskatchewan entrepreneurs can access secondary research reports in the following categories:
1. Census Profiles
Receive population data such as location, age, income, education level, and more for any Saskatchewan municipality. Census Profiles include household expenditure information on a variety of common goods.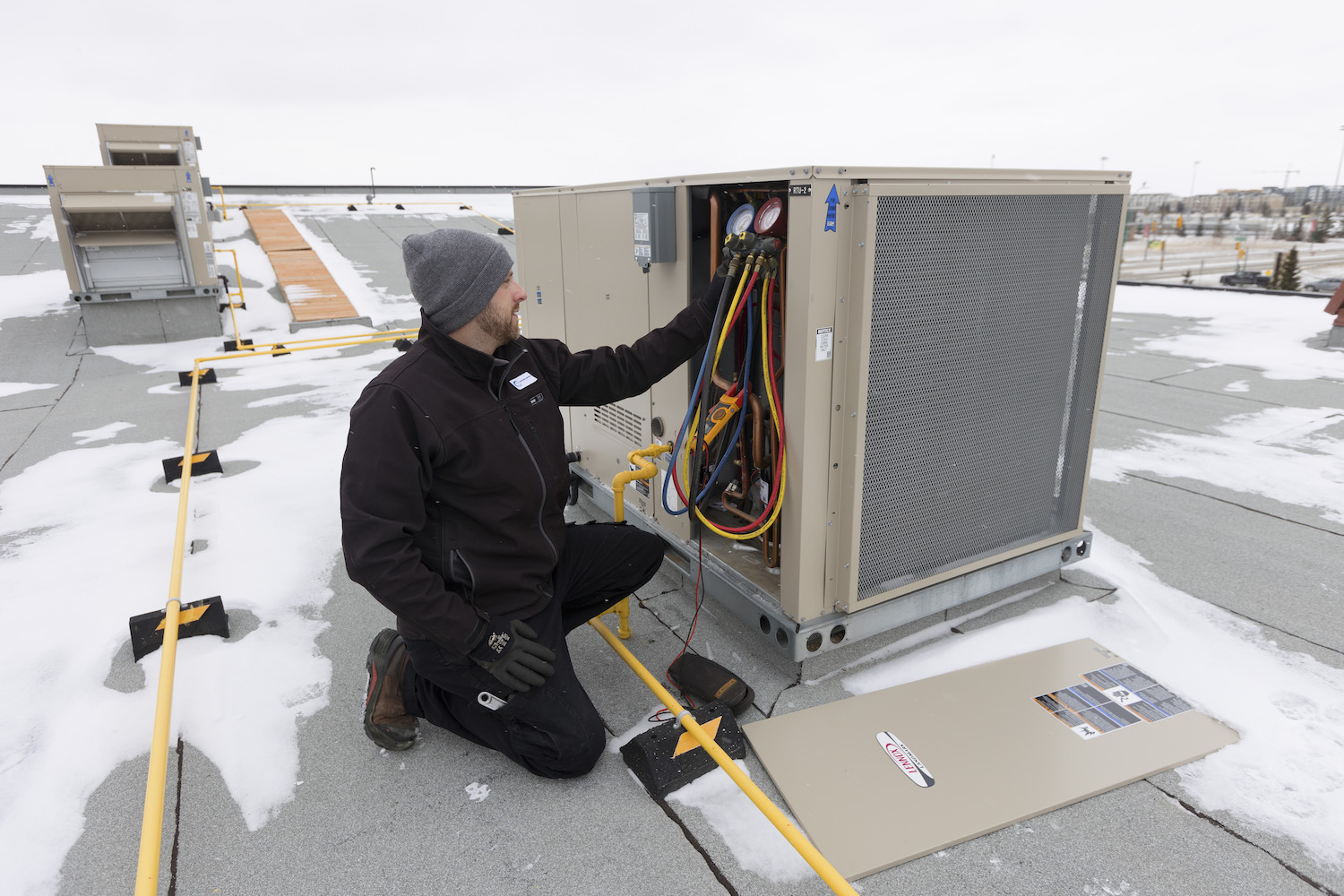 2. Industry Reports
Receive summaries and statistics that can help you better understand your industry, and study the latest trends and challenges that could impact your sector.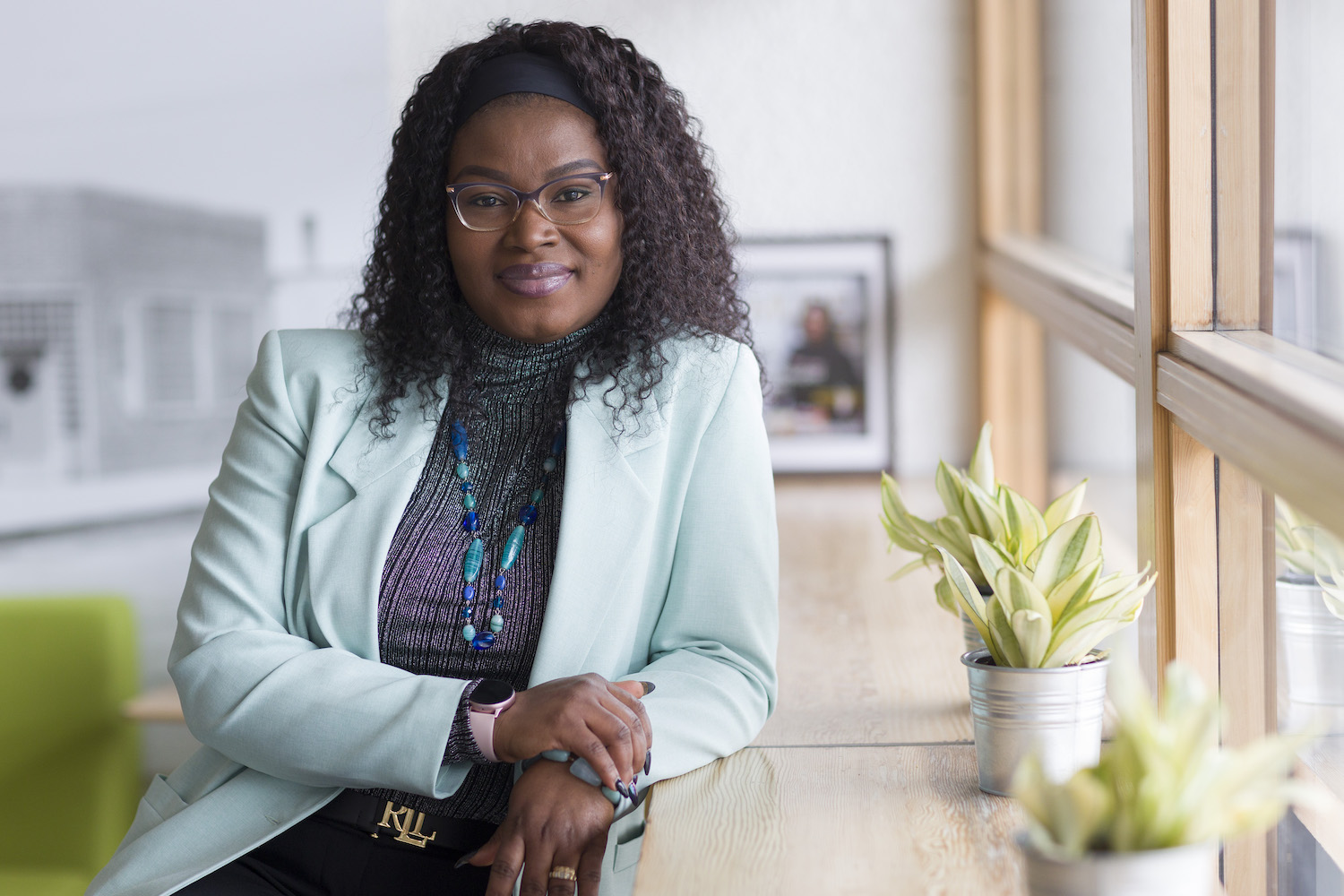 3. Business Listings
Access listings for competitors, suppliers or sales for anywhere in Saskatchewan.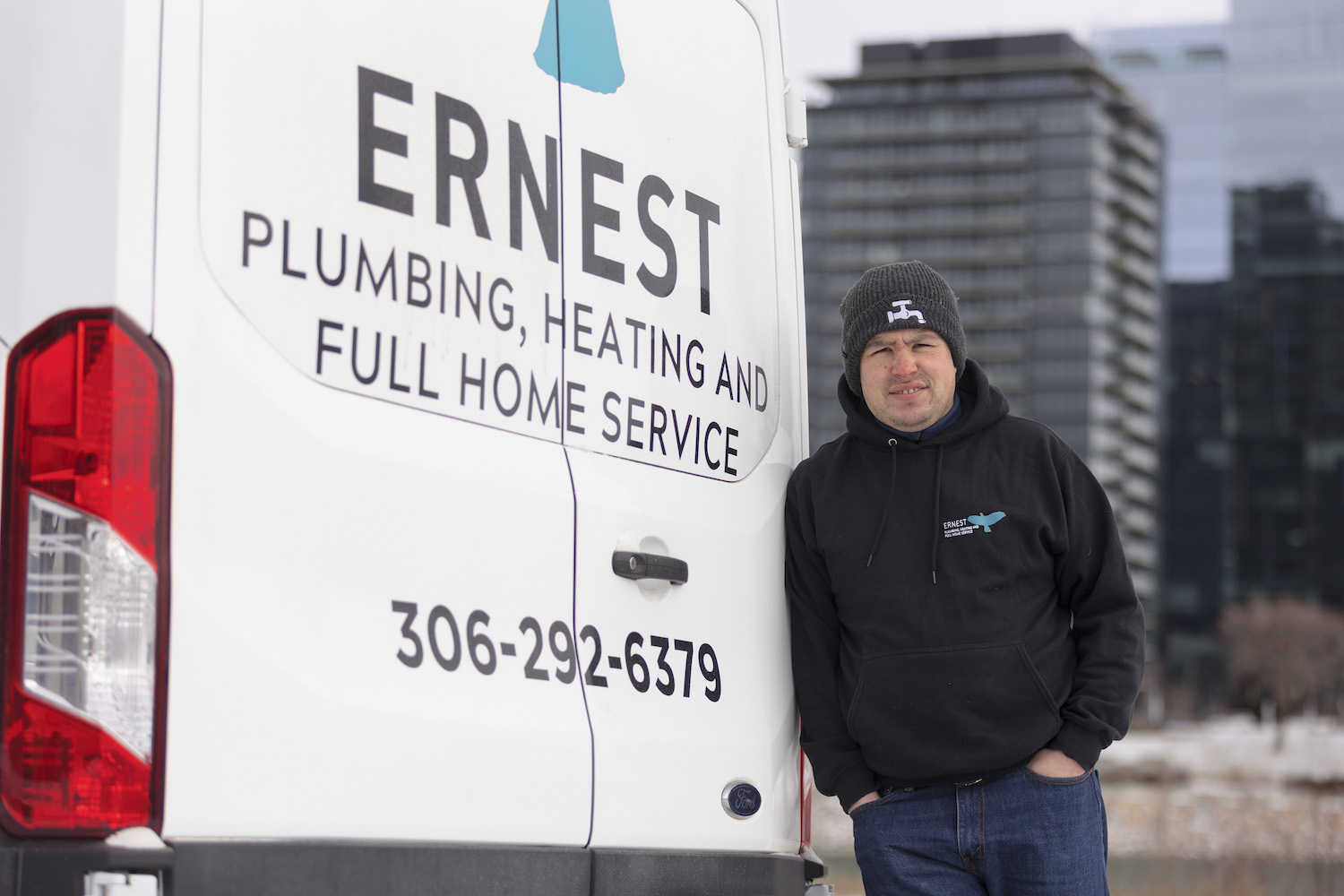 4. Economic Intelligence
Get the latest information on the current state of the economy.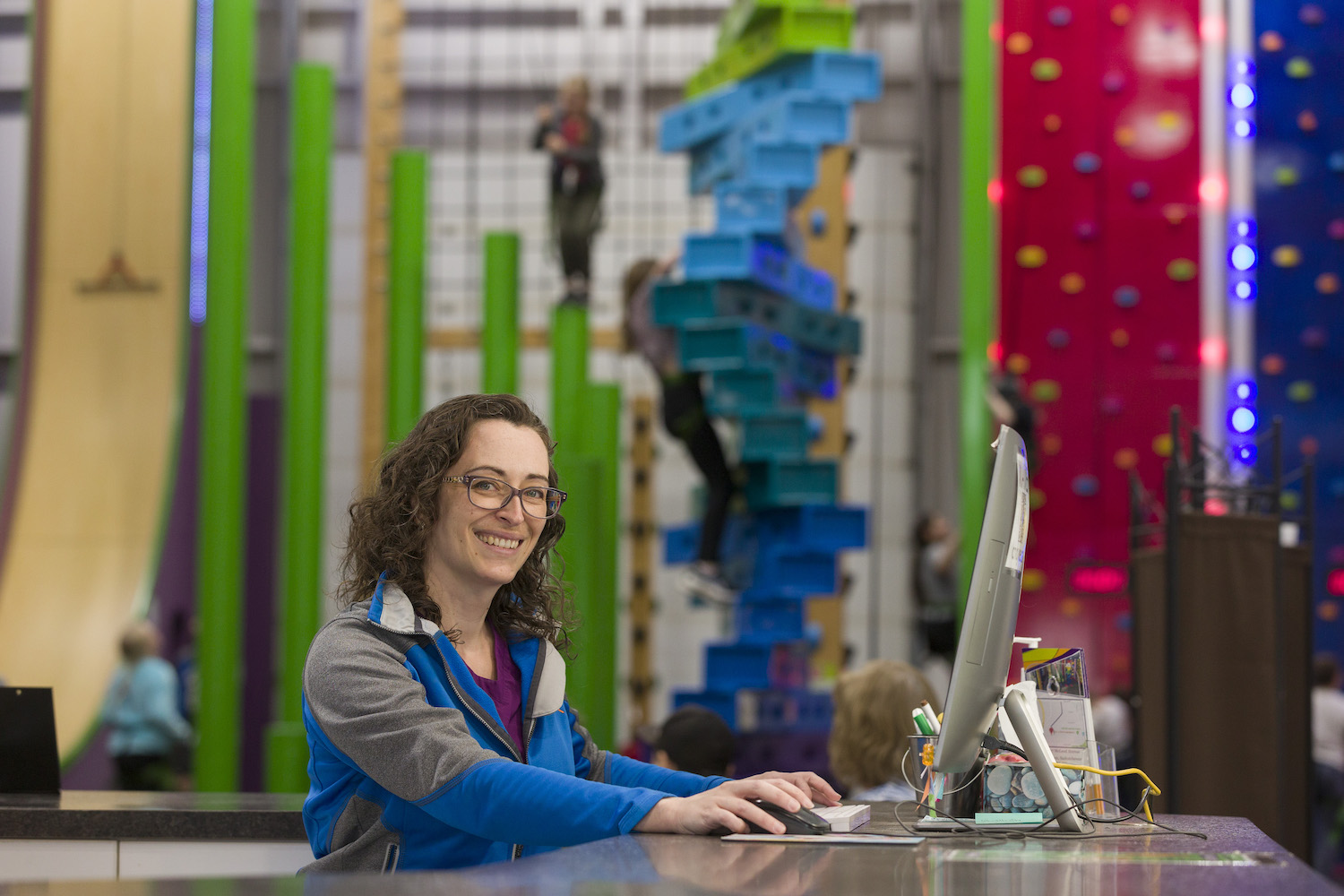 Public Statistics and Research Sources
Statistics Canada
Statistics Canada is the national statistical office. Access data about Canada's economy and society.
Saskatchewan's Economy
The Government of Saskatchewan is committed to creating a fiscally stable economy. View general and industry data.
Saskatchewan's Dashboard
The dashboard provides easy access to the most up-to-date economic indicators.
Saskatchewan Small Business Profile 2021
This report looks at the role of small business establishments in Saskatchewan through recent trends. (Saskatchewan Ministry of Trade and Export Development)
Invest in Canada
Canada's global investment attraction and promotion agency.
Saskatoon Regional Economic
SREDA reviews and presents the top economic information for businesses investing in the Saskatoon Region.