Women
Regina Women's Network
Join a supportive environment for personal growth, a forum for shared ideas and expertise, and a platform from which today's woman can reach her highest aspirations.
Women Entrepreneurs of Saskatchewan Inc.
WESK provides business advisory and support services, start-up, purchase and expansion lending, mentoring, networking, seminars/webinars and events.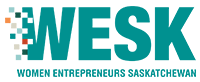 Women Entrepreneurship Fund
You could get up to $100,000 to grow the operations of your women-led business, and to reach new markets.


Women Entrepreneurship Knowledge Hub
As part of a consortium, your non-profit organization could get funding to create a women entrepreneurship hub.

Women in Cleantech Challenge
Are you a female entrepreneur looking to put your cleantech idea into action? You could get funding and support, while competing for $1 million.

Women's Business Hub
A place where talented immigrant women come together to develop their skills under the guidance of business professionals. Offers education, training and support to help entrepreneurial immigrant women launch their own businesses. A program of the Saskatoon Open Door Society.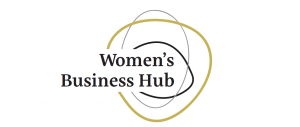 Get your business on the SK Business Support Directory
Apply Today