International Trade & Export
Canadian International Innovation Program
If you are a Canadian company with R&D projects in science and technology, you could get funding to work with a foreign partner to commercialize your technology.

CanExport Program
You could get up to $50,000 to help your business develop new export markets.

Creative Export Canada
Get funding to develop exports in the creative industries sector.

EDC Direct Lending
Get financing to sell into markets outside of Canada.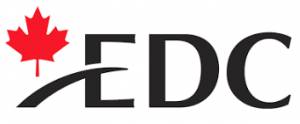 Export Development Canada
Provides Canadian exporters with trade financing, export credit insurance and bonding services, as well as foreign market expertise.

Export Guarantee Program
You could increase your chances of obtaining financing from your bank.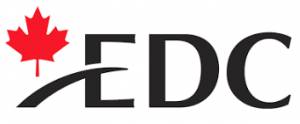 Going Global Innovation
If you are looking to commercialize your technology abroad, you could get money to develop the international partnerships needed for success.

Innovation, Science and Economic Development Canada
Navigate through services for Canadian businesses, consumers, import and export, and more.

Market Access Program
If you want to market your product or service beyond Saskatchewan, you may be eligible for reimbursement of some costs to exhibit at a trade event in a new market.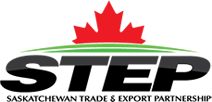 NORTHSTAR Trade Finance Canada
Your foreign customer could get financing to purchase your products and services.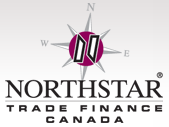 Get your business on the SK Business Support Directory
Apply Today