Wage subsidy
Agricultural Youth Green Jobs Initiative: Green Farms Stream
If you operate a farm, you could receive up to $10,000 to hire a youth intern to help implement environmentally beneficial activities.

Agricultural Youth Green Jobs Initiative: Green Internships Stream
As an agricultural sector employer, you could receive up to $16,000 to hire a youth intern to undertake environmental activities, services or research.

Apprenticeship Job Creation Tax Credit
If you hire an apprentice, you could get a tax credit equal to 10% of that person's salary.

Canada Green Corps
You can apply for a wage subsidy to hire a youth for a project that reduces your organization's environmental footprint or increases sustainability.

Canada Summer Jobs
If you hire students for the summer, this subsidy could help you cover 50% of their wages.

Canadian Council on Rehabilitation and Work
We help people with disabilities break down barriers to employment and we help employers become leaders in socially and fiscally responsible hiring and retention practices.

Environmental Youth Corps internship program
Thinking of hiring a graduate for a position related to the environment? You may be eligible for a wage subsidy.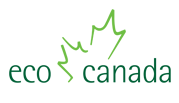 Green Jobs — Science and Technology Internship Program
If you operate a business in the geomatics, geology, mining, forestry or energy industry, you could get money to hire a recent graduate.

Housing Internship Initiative for First Nations and Inuit Youth
Your housing-related business may qualify for wage subsidies to hire and train First Nations or Inuit youths.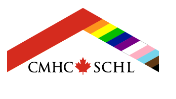 Mitacs Accelerate
Learn how you can expand your R&D potential by recruiting a graduate student or postdoctoral fellow to research your technology project.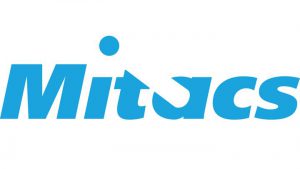 Get your business on the SK Business Support Directory
Apply Today