Small Business Support Agencies
Agricultural Youth Green Jobs Initiative: Green Farms Stream
If you operate a farm, you could receive up to $10,000 to hire a youth intern to help implement environmentally beneficial activities.

Apprenticeship Job Creation Tax Credit
If you hire an apprentice, you could get a tax credit equal to 10% of that person's salary.

BarterPay Regina
We help small to medium-sized businesses buy what they need without spending cash.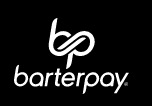 BDC Working Capital Term Loan
Find out how you could get a loan to grow your business.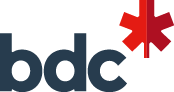 Broadway Collective
Our coworking space was created to offer a comfortable and inspiring place, away from life's distractions, where creative freelancers, entrepreneurs, solopreneurs, employees working remotely, and students studying from home can benefit from the camaraderie and collaborative nature of working with similarly motivated peers.

Canada Job Grant
You could get up to $10,000 per employee to help cover the cost of training.

Canada Media Fund
If you are involved in the Canadian television or digital media industries, you may be eligible for funding.

Canadian Council on Rehabilitation and Work
We help people with disabilities break down barriers to employment and we help employers become leaders in socially and fiscally responsible hiring and retention practices.

Conexus Business Accelerator
Conexus Business Accelerator is complimentary business training, tailored for you and your team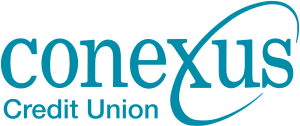 Cooperatives First
Find resources on starting a cooperative including understanding of the co-op business model in rural and Indigenous communities.
Get your business on the SK Business Support Directory
Apply Today