Indigenous
Aboriginal Entrepreneurship Program: Access to Capital
Financing for First Nation, Metis and Inuit entrepreneurs, communities and their governments, including tribal councils. This program is delivered by Aboriginal Financial Institutes (e.g. SIEF, Clarence Campeau and select Community Futures).

Clarence Campeau Development Fund
If you are Métis, you could get a financial package to help you start, buy or expand a business.

Cooperatives First
Find resources on starting a cooperative including understanding of the co-op business model in rural and Indigenous communities.
Digital Skills for Youth Program
Apply to be a delivery organization who will receive funds to partner with employers offering youth internships with a focus on digital skills.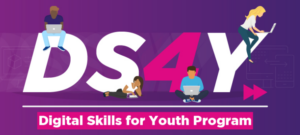 Gabriel Dumont Institute
Explore Métis-specific educational programs and services. From Adult Basic Education to certificates in trades, business, and more.

GDI – Pathways to Entrepreneurship
Access unique support as a Métis entrepreneur from GDI. From training funding, professional services funding, and milestone bonuses, GDI may have supports available to help you achieve your business dreams.

Housing Internship Initiative for First Nations and Inuit Youth
Your housing-related business may qualify for wage subsidies to hire and train First Nations or Inuit youths.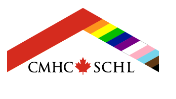 Indigenous Business Development Services (IBDS)
The Indigenous Business Development Services (IBDS) Program supports indigenous entrepreneurs in Saskatchewan.

Indigenous Tourism Association of Canada
Find partnerships between associations, organizations, government departments and industry leaders from across Canada to support the growth of your Indigenous tourism business.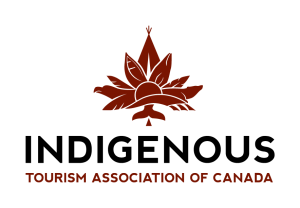 Indigenous Works
Find prosperous partnerships with Indigenous people, businesses and communities and tap into the potential of inclusive relationships


Get your business on the SK Business Support Directory
Apply Today