Office Space
Broadway Collective
Our coworking space was created to offer a comfortable and inspiring place, away from life's distractions, where creative freelancers, entrepreneurs, solopreneurs, employees working remotely, and students studying from home can benefit from the camaraderie and collaborative nature of working with similarly motivated peers.

D3 Co-Working
D3 is a shared work space in the Drinkle Building offering a relaxed environment to be productive and collaborate with fellow innovators.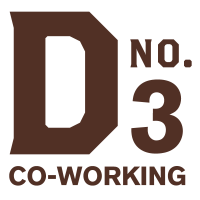 Ideas Inc.
We help launch and grow startups by offering space, business coaching and mentorship.

Innovation Place
Innovation Place helps grow Saskatchewan's tech sector and provides a supportive environment for startup and early stage technology companies.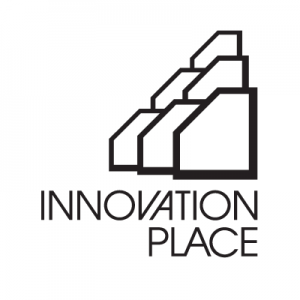 Norplex Business Centre
Co-working space in the Airport Business Area.

Passion Safe Co-working & Storage
Passion Safe is a unique opportunity in Saskatoon with self-storage and coworking space all at one convenient location.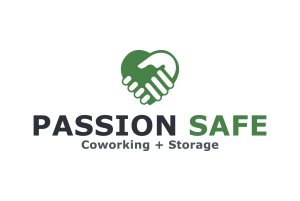 Regus Office Space
Rent a desk space in a shared environment. From hot-desking to dedicated space suited to your needs.

Saskatoon Makerspace
Saskatoon Makerspace is a Non-Profit 10,000+ square foot facility located downtown Saskatoon.

The Link Office Hub
Share office space with entrepreneurs, small business owners and professionals in a modern, spacious, professional looking office.

The Two Twenty
Coworking with the highest grade of flexibility of use: up to 24/7 access to the facility, its amenities, and of course, our awesome community.

Get your business on the SK Business Support Directory
Apply Today