Research
Applied Research and Development Grants
You could receive funding of up to $150,000 when you partner with an eligible Canadian college to develop clean technologies.

Conexus Business Accelerator
Conexus Business Accelerator is complimentary business training, tailored for you and your team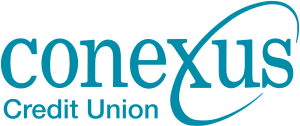 Industrial Research Assistance Program (IRAP)
We provide innovation and funding services customized to your specific needs. Accelerate the growth of your business through innovation and technology.

Innovation Place
Innovation Place helps grow Saskatchewan's tech sector and provides a supportive environment for startup and early stage technology companies.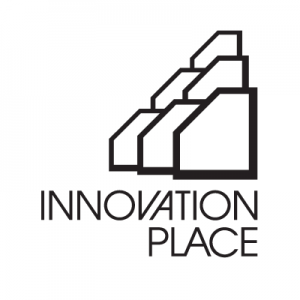 Innovation, Science and Economic Development Canada
Navigate through services for Canadian businesses, consumers, import and export, and more.

Innovative Solutions Canada
Want to develop an innovative product for a department or agency of the Government of Canada? Apply for funding to help solve GOC challenges.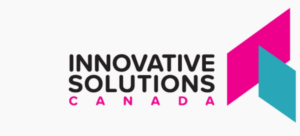 Networks of Centres of Excellence
Explore various funds available for your R&D activities that respond to current research and innovation needs.

NEXT Canada
Apply and become one of Canada's most talented young entrepreneurs. NEXT provides mentorship, capital and unparalleled founder development.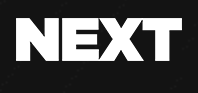 Space Technology Development Program
Your organization (industry or academia) could receive financial and technical support to perform R&D on space technologies.

Startup Lloydminster
Explore this business incubator, supporting entrepreneurs in Lloydminister through business coaching, networking opportunities, and more!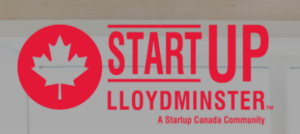 Get your business on the SK Business Support Directory
Apply Today