Business Planning
Praxis School of Entrepreneurship
Develop your entrepreneurial management skills in a comprehensive, hands on program created and delivered by entrepreneurs for entrepreneurs.
Startup Lloydminster
Explore this business incubator, supporting entrepreneurs in Lloydminister through business coaching, networking opportunities, and more!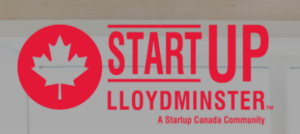 Women Entrepreneurs of Saskatchewan Inc.
WESK provides business advisory and support services, start-up, purchase and expansion lending, mentoring, networking, seminars/webinars and events.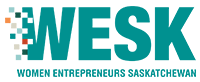 Get your business on the SK Business Support Directory
Apply Today