Loans, Grants and Incentives
Clarence Campeau Development Fund
If you are Métis, you could get a financial package to help you start, buy or expand a business.

Co.Launch – Co.Labs
If you have an early stage application, apply for a chance to win $5000 for your tech startup from Co.Labs, Saskatchewan's technology incubator.

Entrepreneurs with Disabilities Program (EDP) – NSILC
Access to business loans up to $2000, one-on-one business counselling, information, training, mentoring, resources, micro grants and networking opportunities, and more! Serving Saskatoon.

Entrepreneurs with Disabilities Program (EDP) – Rural Saskatchewan
The Entrepreneurs with Disabilities Program (EDP) helps people with disabilities or health conditions start or expand businesses. Serving Rural Saskatchewan.

Entrepreneurs with Disabilities Program (EDP) – SSILC
Assist entrepreneurs with disabilities or health conditions to investigate self-employment and to start, maintain or grow their current business. Supported by Prairies Economic Development Canada. Serving Regina.

Export Development Canada
Provides Canadian exporters with trade financing, export credit insurance and bonding services, as well as foreign market expertise.

Futurpreneur
Launch a successful business with support from Futurpreneur. If you are an entrepreneur age 18-39 you can access mentoring and financing.


National Bank
Find turnkey solutions for your business with a start-up package for business banking and easy access to financing.

Royal Bank of Canada (RBC)
Move closer to being a business owner with the five start-up steps. Each step includes guides, tools, templates and resources to help you implement.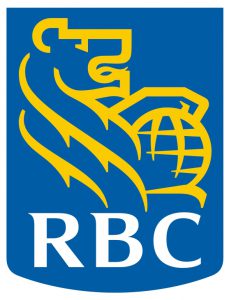 Saskatchewan Commercial innovation Incentive (SCII)
The SCII is a new-growth tax incentive that offers eligible corporations a reduction of the provincial Corporate Income Tax Rate (CIT) to six per cent for 10 consecutive years.

Get your business on the SK Business Support Directory
Apply Today