Loans, Grants and Incentives
Saskatchewan Indian Equity Foundation (SIEF)
We provide financing for First Nation's start-up businesses and to existing First Nation businesses operating in Saskatchewan.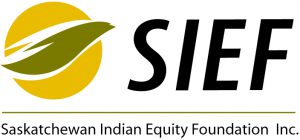 Scotiabank
Access the Canada Small Business Financing program to get a term loan for your business.

Small Business Loans – BDC
You could get money to help you start or grow your business.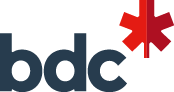 Small Business Loans – Community Futures Saskatchewan
Loans, advice and support for rural Saskatchewan business owners.

TD Bank
Explore banking solutions that will simplify the way you do business with a variety of products and features.

WIL Digital
A Work Integrated Learning program that helps employers grow their businesses by providing financial assistance for hiring post-secondary students. WIL Digital provides 75% of the student's salary, up to $7,500.

Women Entrepreneurs of Saskatchewan Inc.
WESK provides business advisory and support services, start-up, purchase and expansion lending, mentoring, networking, seminars/webinars and events.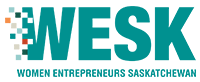 Women Entrepreneurship Fund
You could get up to $100,000 to grow the operations of your women-led business, and to reach new markets.


Get your business on the SK Business Support Directory
Apply Today