Networking & Continuous Learning
Regina Women's Network
Join a supportive environment for personal growth, a forum for shared ideas and expertise, and a platform from which today's woman can reach her highest aspirations.
Saskatchewan Chamber of Commerce
The Chamber is the voice of Saskatchewan business, making Saskatchewan the best place to live, work and invest. Find your local chapter now!

Saskatchewan Young Professionals and Entrepreneurs (SYPE)
Participate in Saskatchewan's foremost network of young professionals and entrepreneurs. SYPE's mission is to connect, engage and inspire.
Saskatoon Aboriginal Professional Association
Join a supportive community and platform, with access to the skills, networks and opportunities to continually develop as a dynamic leader.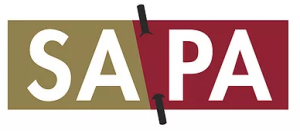 Saskatoon Makerspace
Saskatoon Makerspace is a Non-Profit 10,000+ square foot facility located downtown Saskatoon.

Soft Landing program
Are you ready to take your ICT business global? Get help making the right connections abroad.

Startup Canada
Connect with a network of grassroots entrepreneurs working together to build an environment for entrepreneurship in Canada.
Startup Lloydminster
Explore this business incubator, supporting entrepreneurs in Lloydminister through business coaching, networking opportunities, and more!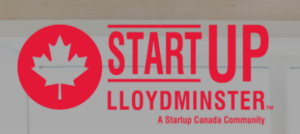 Strategic Innovation Fund — Streams 1, 2 and 3
You may be eligible for a financial contribution to enhance productivity and support R&D, investment, and growth.

Women Entrepreneurs of Saskatchewan Inc.
WESK provides business advisory and support services, start-up, purchase and expansion lending, mentoring, networking, seminars/webinars and events.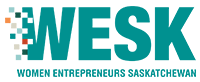 Get your business on the SK Business Support Directory
Apply Today