Networking & Continuous Learning
Innovation Saskatchewan
Our mandate is to develop policies and programs and conduct activities that assist in the implementation of the innovation priorities of the SK government.

Innovation, Science and Economic Development Canada
Navigate through services for Canadian businesses, consumers, import and export, and more.

JDC West
Western Canada's largest business competition, showcasing academics, athletics, debate and social. 3 days, 12 universities, 600 students, 300 volunteers.

Junior Achievement
JA Canada has been inspiring and preparing youth to succeed by providing opportunities to learn financial literacy, entrepreneurship and work readiness skills.

NEXT Canada
Apply and become one of Canada's most talented young entrepreneurs. NEXT provides mentorship, capital and unparalleled founder development.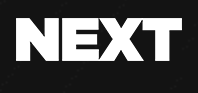 NSBA
Connect with the NSBA for top-notch business events, advocacy and lobbying, and support for the growth and success of all members.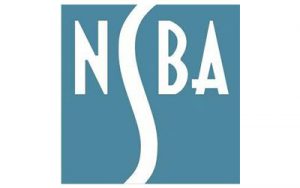 PATH Cowork
A Community At Work located in downtown Regina. Path is home to entrepreneurs, freelancers, small business and innovative organizations that are looking for an environment that inspires great work.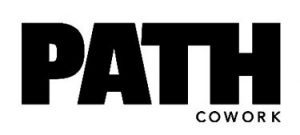 Praxis School of Entrepreneurship
Develop your entrepreneurial management skills in a comprehensive, hands on program created and delivered by entrepreneurs for entrepreneurs.
Prince's Operation Entrepreneur
If you are a transitioning Canadian Armed Forces member looking to establish a small business, this program could be for you.

Regina Aboriginal Professional Association
Join a network of people committed to fostering opportunities for Aboriginal people in education, employment and economic initiatives in the City of Regina and surroundings area.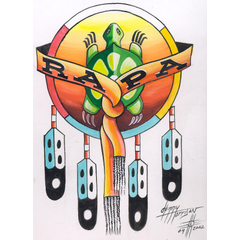 Get your business on the SK Business Support Directory
Apply Today