Loan or cash advance
National Bank
Find turnkey solutions for your business with a start-up package for business banking and easy access to financing.

Royal Bank of Canada (RBC)
Move closer to being a business owner with the five start-up steps. Each step includes guides, tools, templates and resources to help you implement.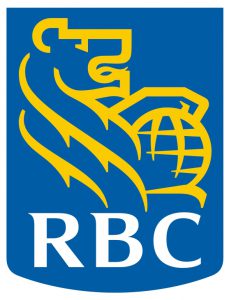 Saskatchewan Indian Equity Foundation (SIEF)
We provide financing for First Nation's start-up businesses and to existing First Nation businesses operating in Saskatchewan.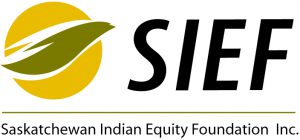 SaskMetis Loan Programs
If you are Metis, you may be able to get up to $500,000 to help you start, buy or grow a business, or to use for working capital.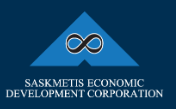 Scotiabank
Access the Canada Small Business Financing program to get a term loan for your business.

Small Business Loans – BDC
You could get money to help you start or grow your business.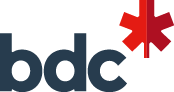 TD Bank
Explore banking solutions that will simplify the way you do business with a variety of products and features.

Get your business on the SK Business Support Directory
Apply Today