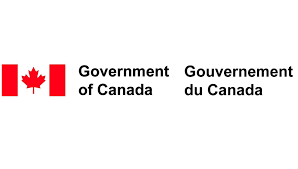 Calling all not-for-profit orgs!
Get a maximum of 70% funding of eligible costs on projects that focus on one or more of the following priorities:
consumer awareness of Canadian agriculture
sector awareness of consumer perceptions
industry's efforts to endorse environmentally sustainable best practices
This is a non-repayable contribution. Total funding for the program is up to $8 million over 3 fiscal years.
Applications will be accepted on an ongoing basis until September 30, 2023 or until otherwise announced by the program, or until funding has been fully committed.
Interested? Check the eligibility criteria here.
Ready to apply? Click here.