Daybreak Consulting works primarily in the non-profit and quasi-governmental sector. Dawn Martin, the principal of Daybreak, is a certified consultant with the Nonprofit Lifecycles Institute. She uses a capacity building approach to her work, meeting her clients where they are in their own evolution and development. Her work focuses in the following areas: Governance, Strategic Planning, Performance Measurement and Management, Business Planning, Program Evaluation.
Dawn's graduate training is in Applied Social Psychology with a focus on program evaluation. Dawn has experience in numerous leadership and strategic roles in the non-profit sector and in government. She has most recently worked for the City of Regina as the Manager of Public Policy. Prior to that, she served for six years as Executive Director of the Culture and Heritage Division for the Government of Saskatchewan. In that capacity, Dawn led several major policy and program reviews including reviews of the Saskatchewan government's programs and investment in both the film industry and the music industry.
This session is one of thirty sessions available through the Business Training Initiative, designed for small and rural business owners in Saskatchewan.
Fuelled by:
Community Futures and Prairies Rural Opportunities Fund 2.0.
For more information, visit www.cfsask.ca
Hosted By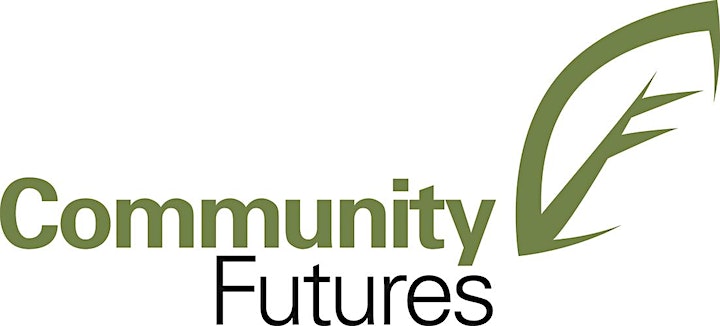 Register for Event