Join us for this AI Integration session to discover the transformative potential of artificial intelligence in your work and educational pursuits. This session will explore practical applications of AI, from generating creative content to optimizing learning experiences. Learn how to harness the power of AI tools and techniques to streamline your work processes, generate ideas, and personalize your learning journey. Whether you're an artist, educator, business owner, doing work in community development, or simply curious about AI, this session will empower you with the knowledge and skills to leverage AI effectively in your projects and learning endeavors.
(P.S. This summary may or may not have been created with the help of AI!)
Lenore Swystun, MA, RPP, MCIP – Founding Director – Registered Professional Planner (RPP), MCIP and founding Director and principal partner of Prairie Wild Consulting Co. The mission for Prairie Wild is to prepare communities for the future. Lenore is a graduate from the University of Saskatchewan (B.A. (Hon), M.A.) and a Professional Associate with the Regional and Urban Planning Program, Geography and Planning Department.
Samantha Mark, BA, RPP, MCIP – Senior Manager of Regional and Community Planning. Samantha is the lead on a number of Prairie Wild projects and holds the titles of Registered Professional Planner (RPP), and MCIP. She is an honours graduate with a B.A in Regional and Urban Planning Program from the University of Saskatchewan.
This session is one of thirty sessions available through the Business Training Initiative, designed for small and rural business owners in Saskatchewan.
Fuelled by: Community Futures and Prairies Rural Opportunities Fund 2.0.
For more information, visit www.cfsask.ca
Hosted By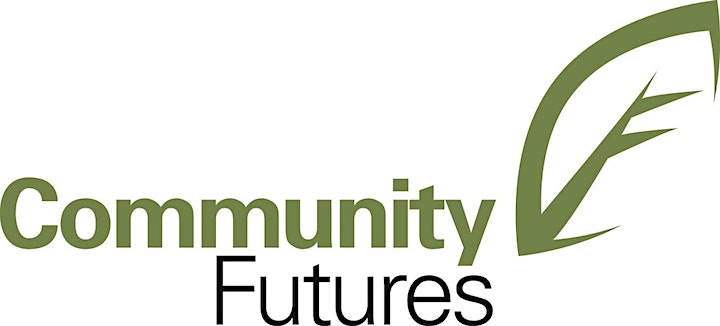 Register for Event