Thinking about retirement? Are you one of, or going to be, one of the many in "The Great Retirement" ? This session is about the mental and social side of retirement – your personal well-being. It is not about the financial side of retirement. You will be asked to consider three major changes in your retired life: the idea of money, time, and purpose. Additionally, for organizations and employers, you will be challenged about your responsibility – do you have one? If so, what can you do as an organization and/or employer?
Leah Knibbs has is transitioning to retirement after owning and operating a professional HR Consulting business since 2002. Leah is also a sessional lecturer with the University of Regina, and developed and delivered undergrad and graduate classes, on campus and via distant delivery. Leah has a Bachelor of Administration, a Masters of Business Administration, and had had three professional designations, Certified Human Resource Professional, Certified Personnel Consultant, and Certified Payroll Manager.
This session is one of thirty sessions available through the Business Training Initiative, designed for small and rural business owners in Saskatchewan.
Fuelled by:
Community Futures and Prairies Rural Opportunities Fund 2.0.
For more information, visit www.cfsask.ca
Hosted By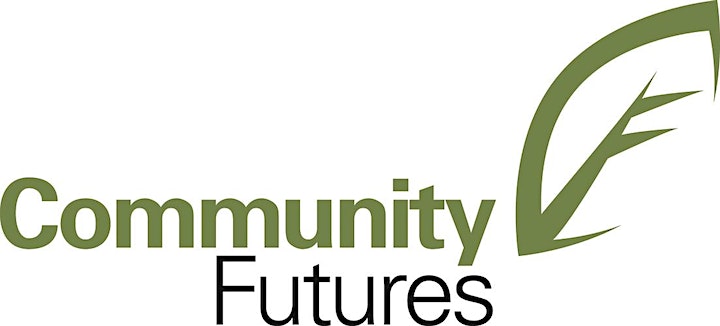 Register for Event