Fresh out of high school, I earned degrees in law and business (#gogetter). In the 15 years since, I have taken a beautifully winding career path that has included working in big law (both private and publicly traded), engaging in healing arts, and acting as senior legal counsel for government. I now serve and work for business changemakers like YOU. Whether you are in the early stages of starting your business, dealing with growth challenges, or desiring a talented intuitive and logical guide to elevate your team's cohesiveness (and consciousness!), I capitalize on my extensive legal and corporate experience to serve your business' highest and truest needs.
This session is one of thirty sessions available through the Business Training Initiative, designed for small and rural business owners in Saskatchewan.
Fuelled by:
Community Futures and Prairies Rural Opportunities Fund 2.0.
For more information, visit www.cfsask.ca
Hosted By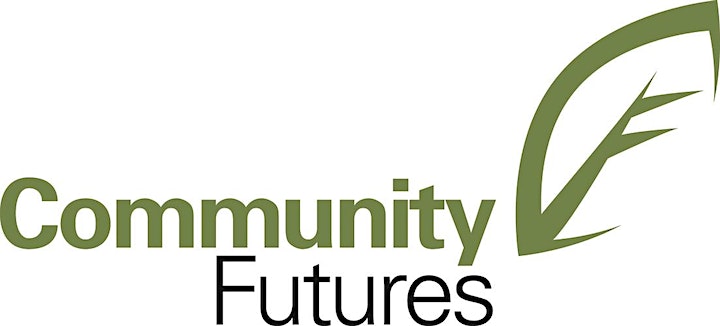 Register for Event