Please join us for the grand opening ribbon cutting event of Prairie Sky Collective, Humboldt's first ever coworking space, on Thursday, December 1st at 11 am at 606 9th Street.
The grand opening event will run from 10 am to 6 pm with beverages and snacks available, information for prospective Prairie Sky Collective members, and information, offers, specials, and more from current businesses and services in the building including Grid + Gertie Retail Store and Design Studio, Free Spirit Market event planning and arts venue, and Anywhere Fitness Athletic Club.
Prairie Sky Collective is the first coworking space in the city and offers unique memberships ranging from private office rentals, boardroom and meeting room bookings, drop-in coworking options, as well as event hosting. We are more than excited about our unique space and invite you to learn more at www.pscollective.ca or by visiting our Facebook page at www.Facebook.com/prairiesedge.
To celebrate our new space, we warmly invite you to join us as we introduce the Prairie Sky Collective to the city of Humboldt.
Hosted By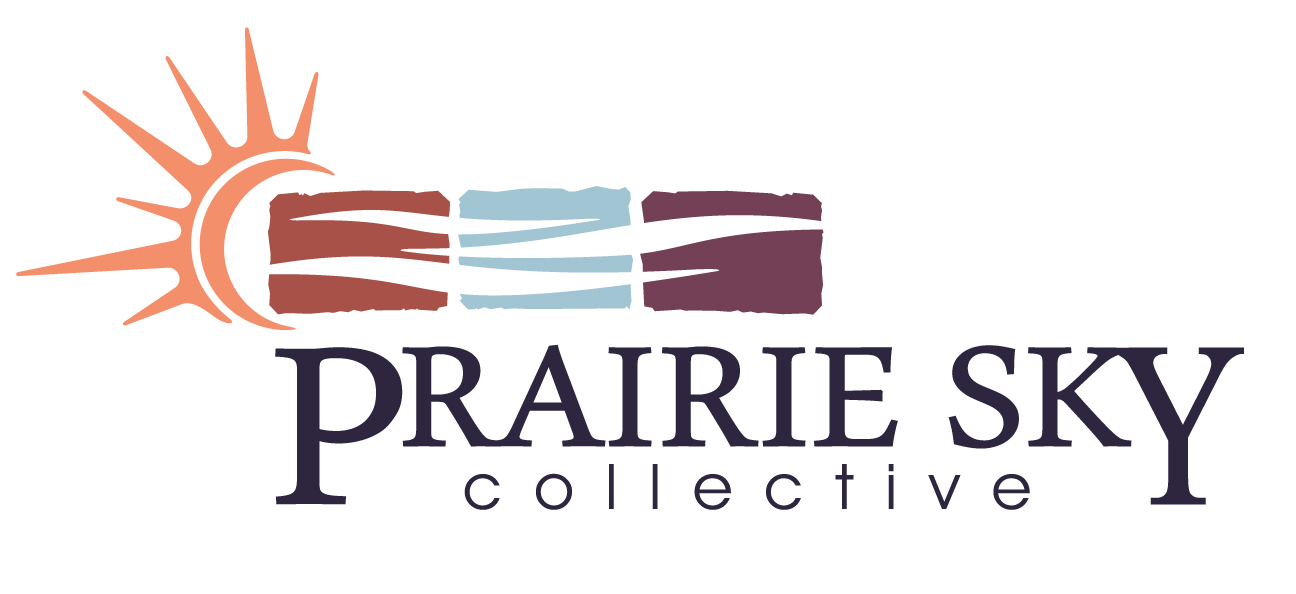 Register for Event