You don't need to be everywhere at once to grow your business online. But you most definitely
want to be where people go when they're looking to DO, GO, KNOW & BUY…on Google. It's the
one platform designed to help organizations sell more, attract more, accomplish more… and save
time.
Get Found Digital Marketing is an online course that teaches participants how to get their business
on the first page of Google and transition their organizational model to include and enhance their
digital online presence in order to adjust to the growing online economy.
Participants will learn about Google strategy, websites and SEO, content creation, online
advertising, and Google Listings & Google Business Profile in order to maximize their digital
presence and engage customers online.
From November 1 to November 3, 9:00 AM – 2:30 PM
Hosted By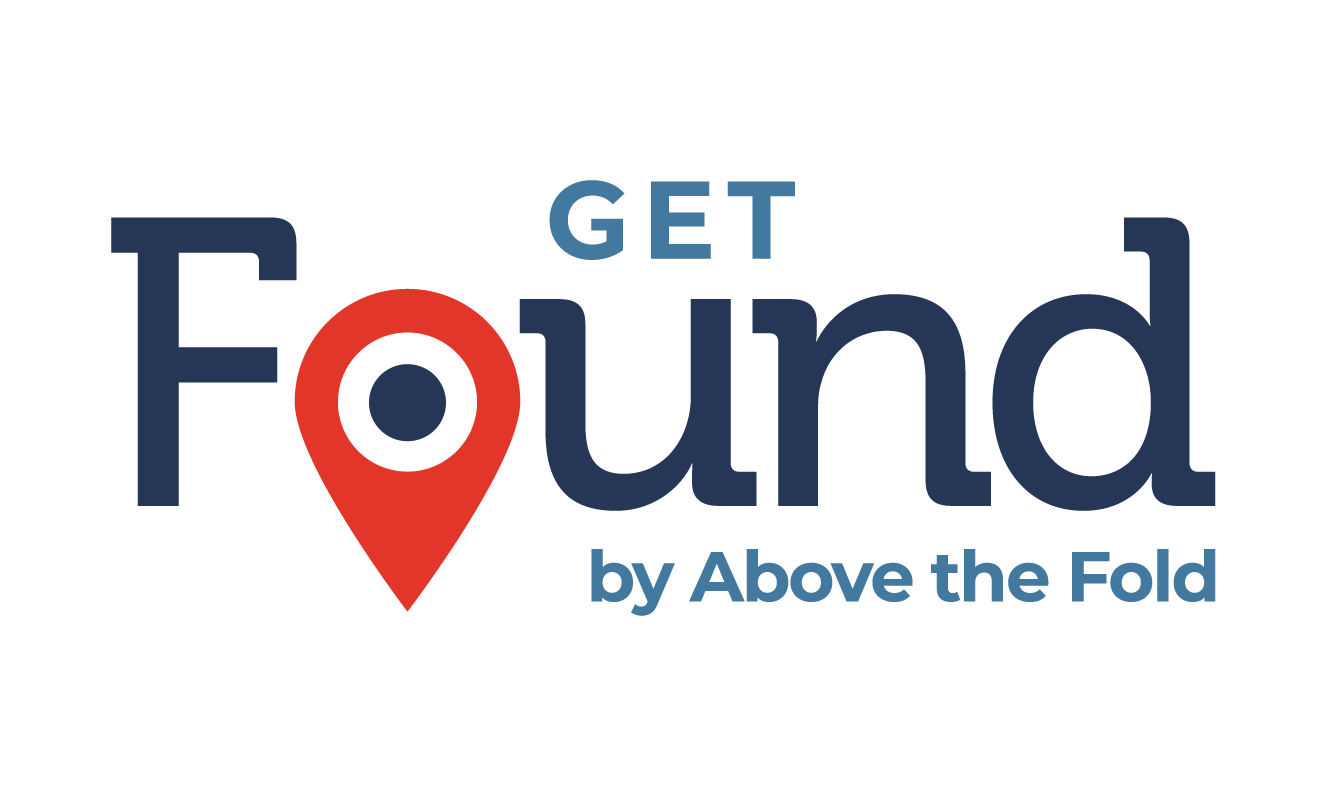 Register for Event