In this engaging session, we'll delve into the vital importance of cultural understanding and collaboration between communities. Discover the key principles for fostering respectful connections between Indigenous and non-Indigenous Peoples, and creating 'ethical space' to bring together different worldviews. We will discuss strategies, stories, and experiences based on meaningful engagement, collaboration, and reconciliation. Gain insights into how strong relationships can lead to a more inclusive and equitable world. Join us on a journey towards mutual respect, partnership, and shared prosperity.
Laura (Lori) Whiteman is a Dakota professional consultant from the Standing Buffalo Dakota First Nation in Saskatchewan. She is the daughter of one of Canada's missing Indigenous women, and a child of the child welfare scoops "Sixties Scoops". Her mother and grandmother both attended the Lebret Indian Residential School in Saskatchewan.
These experiences have shaped her role in Indigenous education and as an Indigenous leader, facilitator and coach. Lori has worked as a classroom teacher, adult educator, university educator, and community coordinator in federal and provincial systems. Lori holds a Master of Education in Curriculum & Instruction from the University of Regina. Lori is a Certified Professional Coach (Expedition Coaching) and Professional Facilitator (ICA Associates).
She is currently the President of the Board of Directors for the Regina Early Learning Centre. Lori has contributed as an advisor to boards and juries at a provincial and national level. An achievement Lori takes great pride in being part of is the establishment of a stone medicine wheel at the Royal Canadian Mounted Police headquarters in Regina, which is called the Place of Reflection. The stone circle was installed in 2015, with stones marking the many missing and murdered indigenous women and girls in Canada. Her work continues with the Place of Reflection through a steering committee focusing on education related to MMIWG2S+.
This session is one of thirty sessions available through the Business Training Initiative, designed for small and rural business owners in Saskatchewan.
Fuelled by:
Community Futures and Prairies Rural Opportunities Fund 2.0.
For more information, visit www.cfsask.ca
Hosted By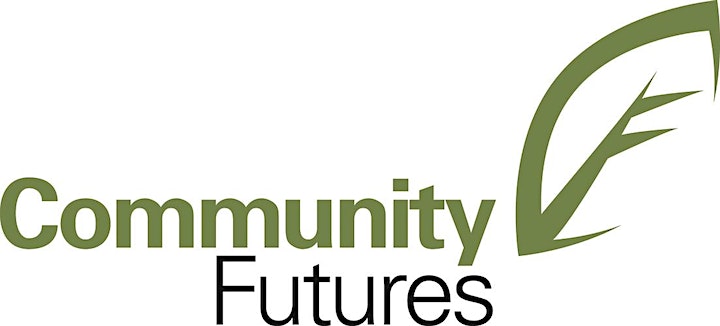 Register for Event