Wow Cars
As the son of an ironworker, and a former taxi driver myself, I never thought I'd end up as an entrepreneur. However the knowledge I gained throughout my driving career served me well, and one day a family friend asked me for help with purchasing a vehicle.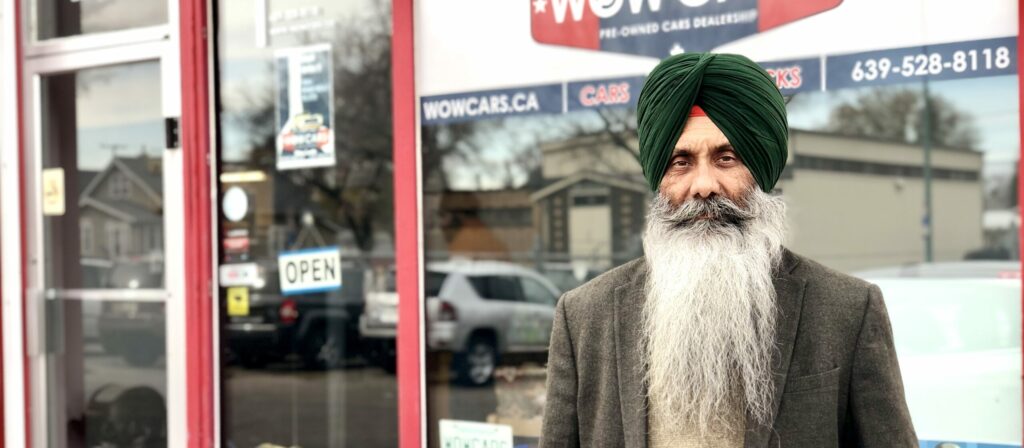 This experience opened my eyes to the potential of using my skills and knowledge for trading cars. I continued trading, eventually starting a dealership in India. More recently, however, I decided to move to Canada to pursue further opportunities.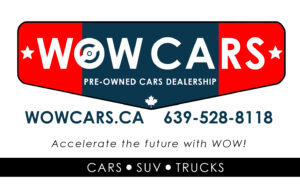 With SK Startup Institute's help, I was able to source critical market research about the local automotive industry. This helped me launch my own business – Wow Cars. Although the COVID-19 pandemic made the process all the more challenging, I was determined to keep going. Today, I feel proud to contribute to Canada's economy and growth by helping people find quality vehicles for a fair price.